KALEIDOSCOPE
---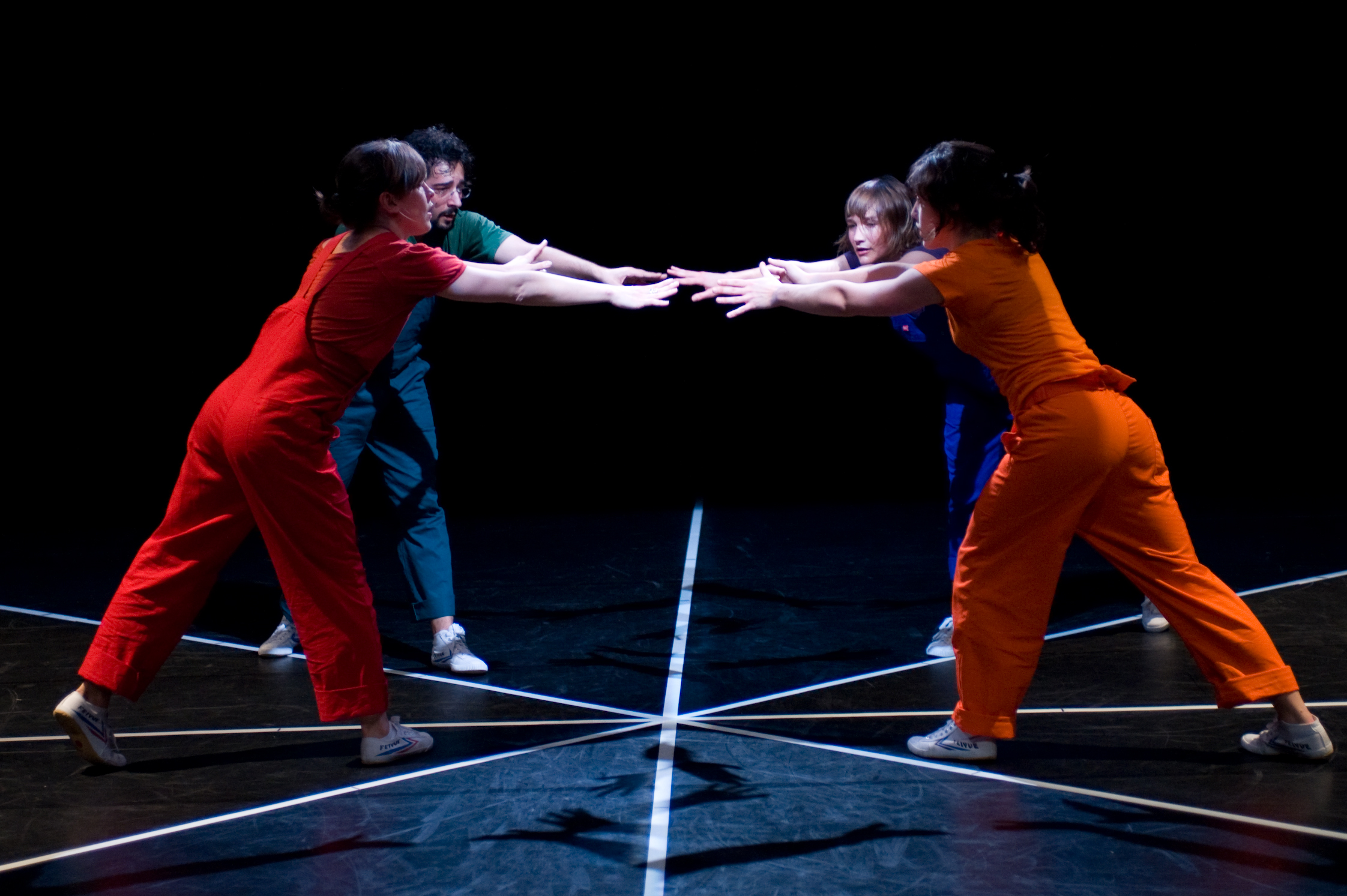 KALEIDOSCOPE
Out of a puzzle of body parts a human kaleidoscope unfolds.
The dance that appears is like music for the eyes, a play of associations that tingles the mind.
Kaleidoscope is a sensory dance performance that leads the audience, step by step, into the fabulous world of abstraction.
In 2015 Keren made "Count Clap Tap Dance" with students of the modern dance department study at AHK. An XL edition, this time she composed a kaleidoscopic matrix with and for 24 dancers:
"Chaos is a form of order that cannot be predicted. Whether it is the movement of the clouds, the flow of blood through vessels or the stream of crowds of people, patterns are everywhere, just waiting to happen. Together with the dancers we made a kaleidoscopic choreography which emerged out of a play of mirroring, patterning and dancing."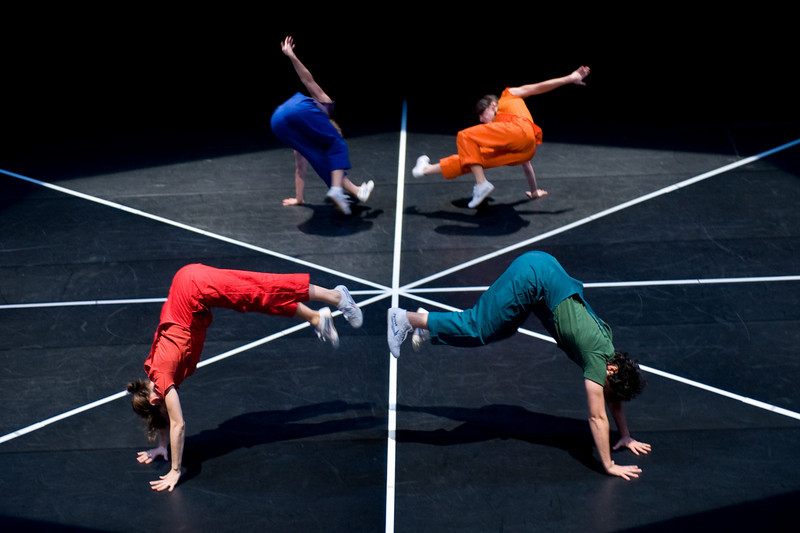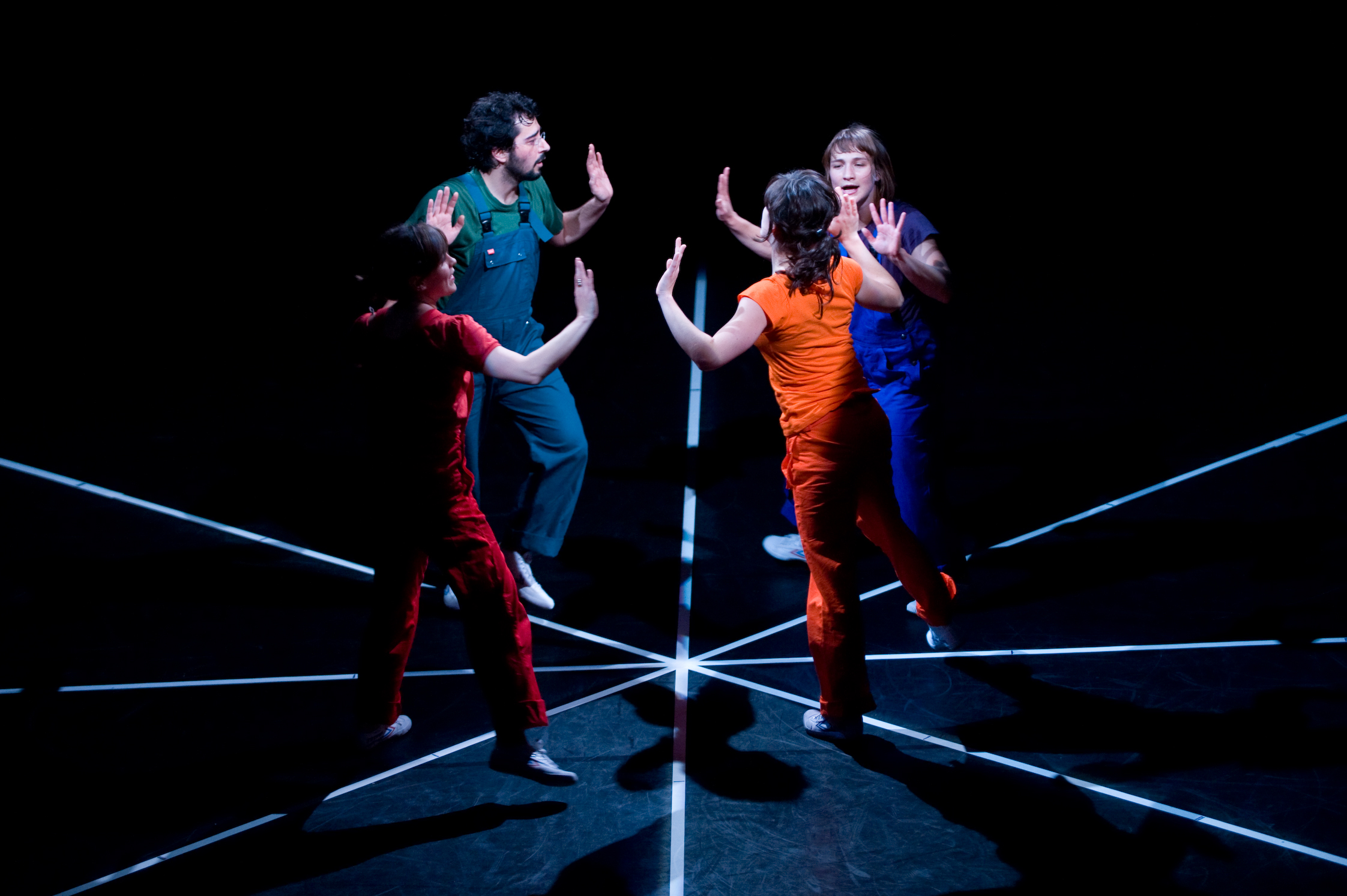 © 2010 SmugMug, Inc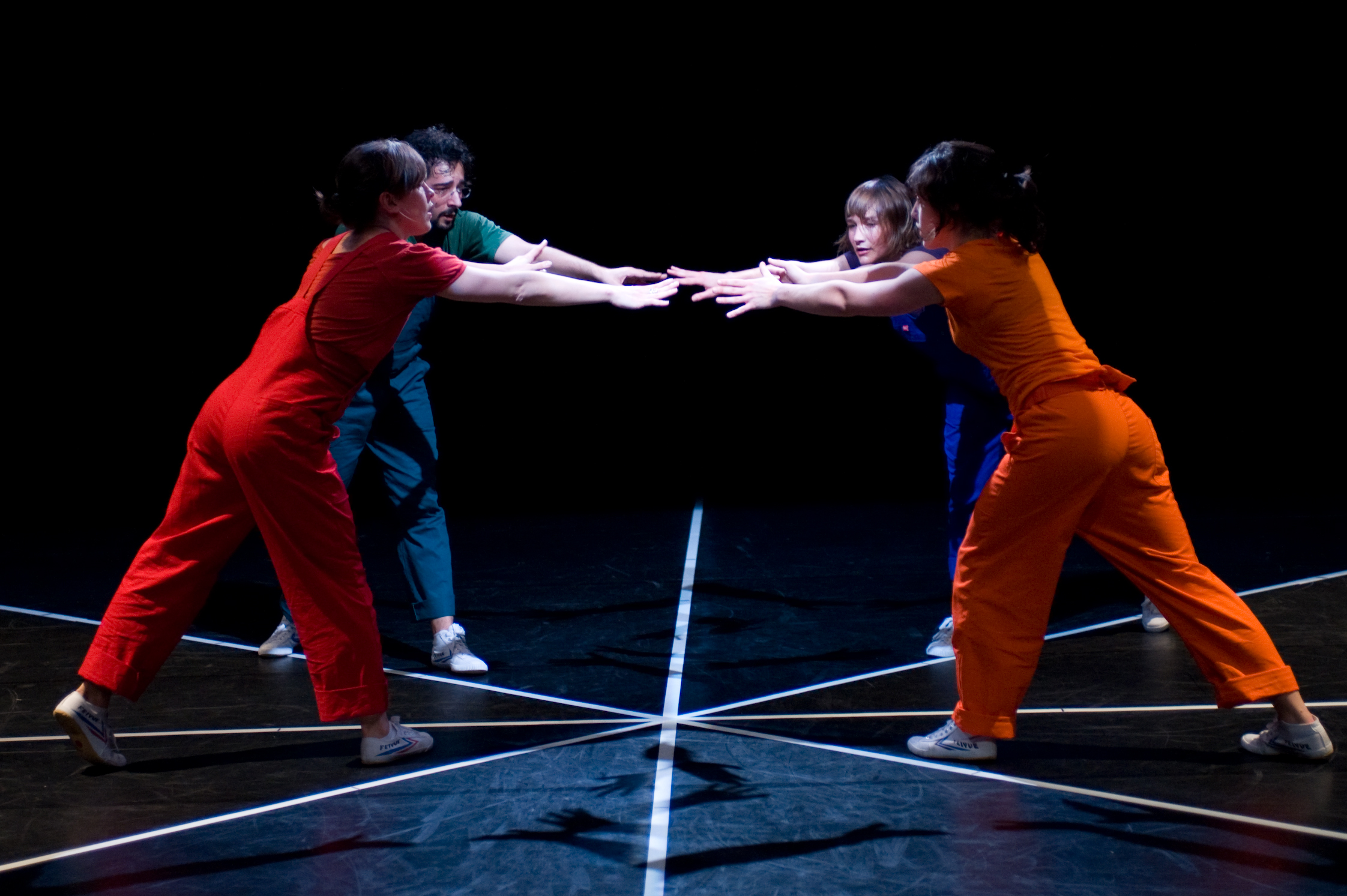 © 2010 SmugMug, Inc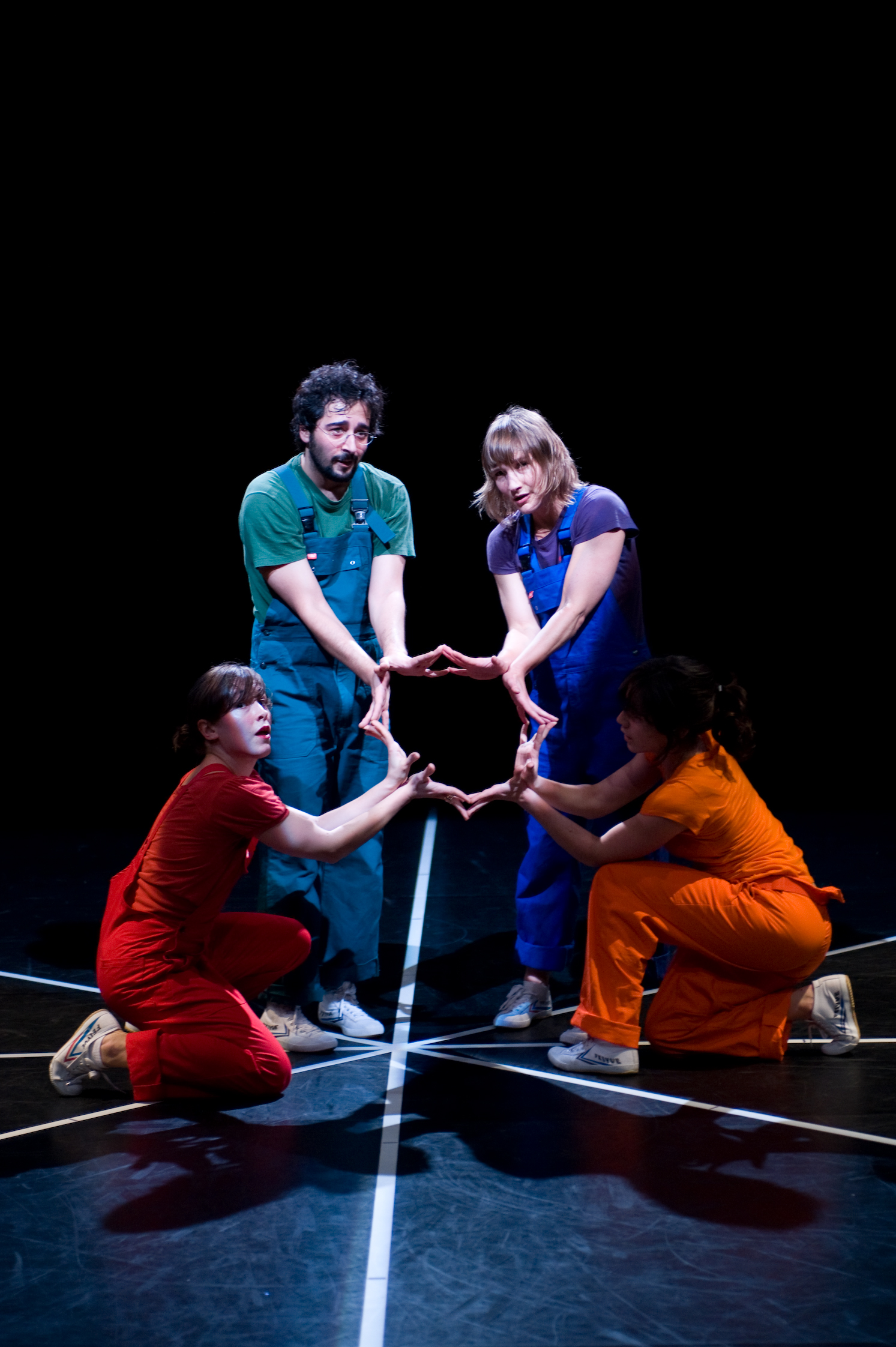 © 2010 SmugMug, Inc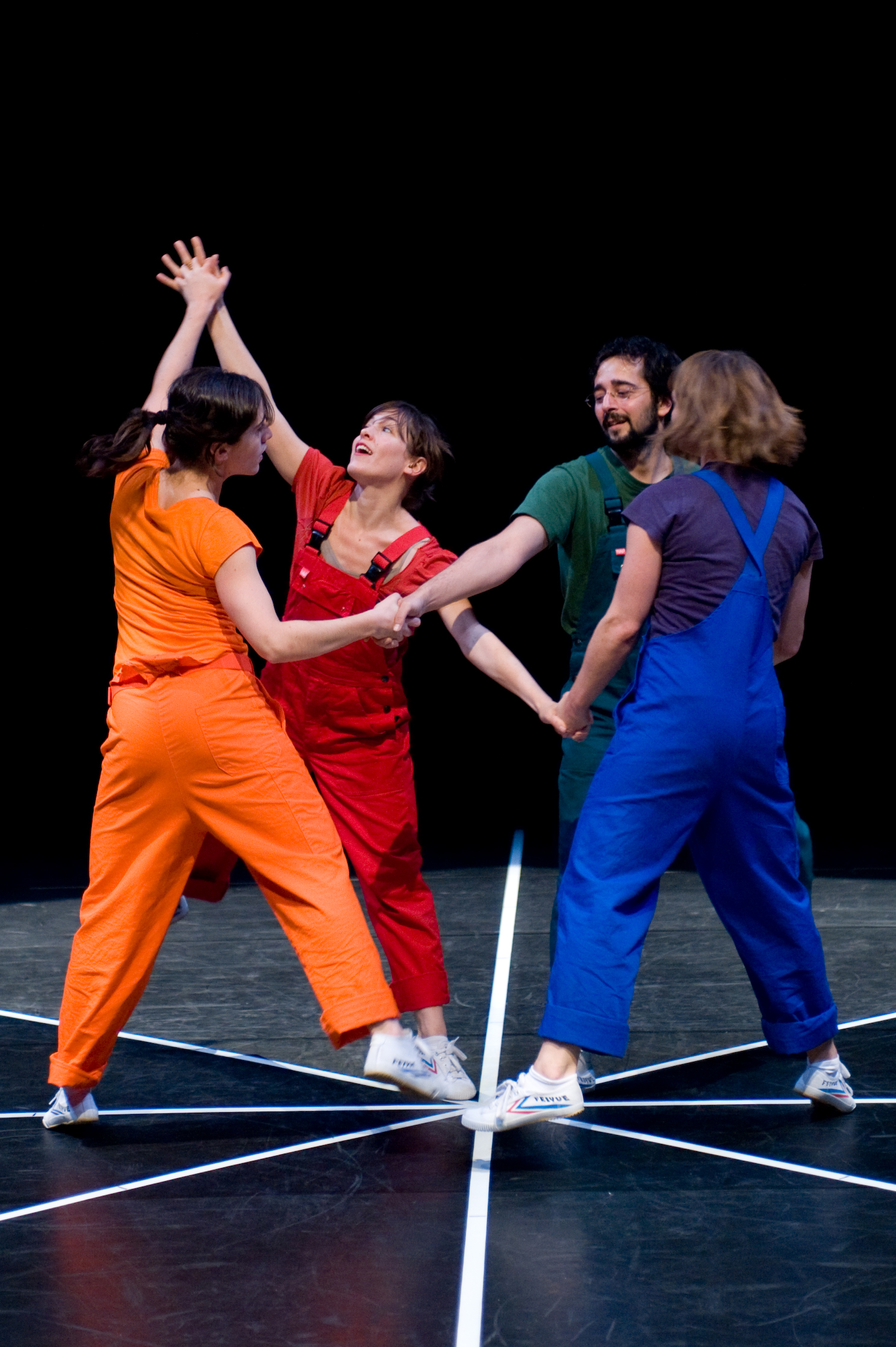 © 2010 SmugMug, Inc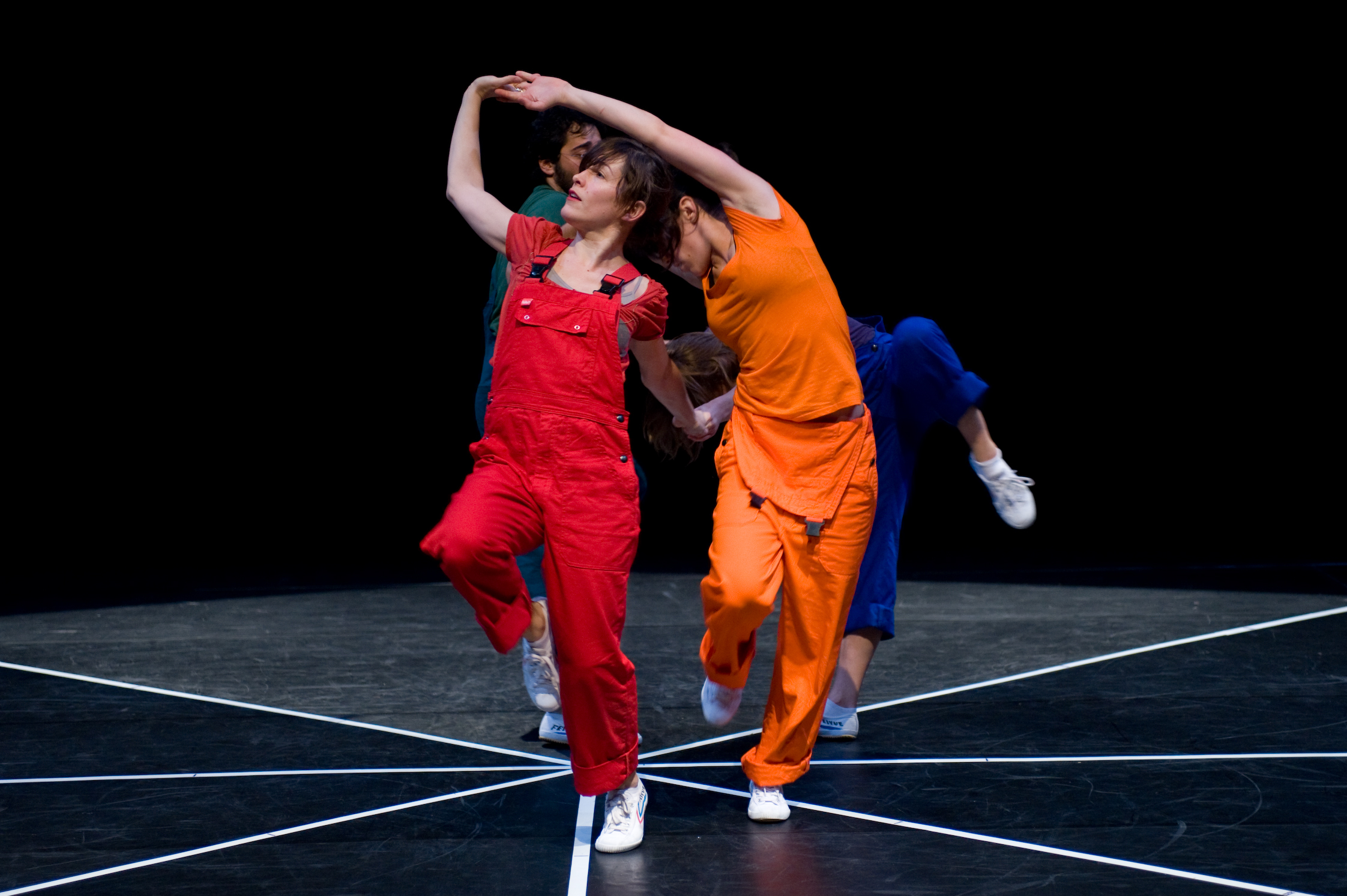 ---
Credits
Choreography and dance Hillary Blake Firestone, Pedro Ines, Alma Lindenhovius, Keren Levi
Music Tom Parkinson
Light design Minna Tikkianen
Dramaturgical advice Moos van den Broek
Production Simone Scholts / Het Lab Utrecht
Technique Jan Fedinger
---
Calendar