POLYPHONIC SONGS
Polyphonic Songs was a 3-days program presented by Veem House for Performance and curated in collaboration with BAU Dance & Performance Amsterdam, Keren Levi | NeverLike and Nicole Beutler Projects. A program of performances and talks with established artists and independent performers from the dance and performance field in Amsterdam, the program took place in 2018 &2020. >>> for further reading click on the image above<<<
---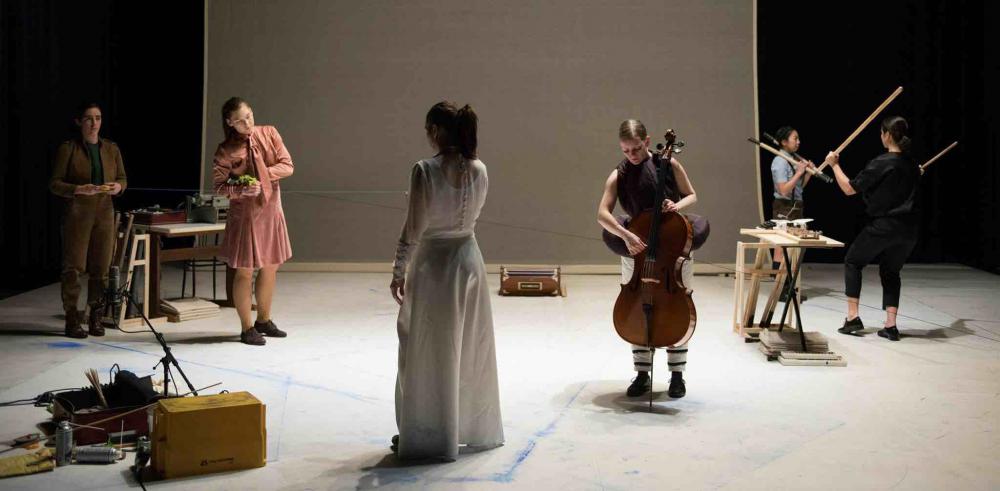 "New voices enter a song, both participating in this song and contributing to reinvent it." Isabelle Stengers
Everyone has their own voice.
How do we listen to all these voices?
How can we sing together with different voices?
---
1st edition | November 2018
All shows are solos, performed by women, makers of different age, background and styles, which deal (one way or another) with voice and voicing.
With Cherish Menzo, Nicole Beutler, Genevieve Murphy, Keren Levi , Eva Šusová, Nienke Scholts & Igor Dobričić
2nd edition | January 2020